Strategic Planning for Communities
EntreWorks helps communities design effective economic development action plans focused on innovation support, entrepreneurial development, or other objectives.  We have years of experience helping leaders design programs and policies that support "home-grown" businesses and build healthy, vibrant communities.  We have helped develop and assess economic development initiatives in dozens of cities and states around the U.S. and overseas.
Business Development Strategies
More regions are seeking to build strong entrepreneurial ecosystems, where new and growing business can thrive and prosper.  EntreWorks Consulting is a global leader in the design and implementation of innovative entrepreneurial development strategies, and has led such efforts at the state, regional, and community levels.
Training
Successful economic development strategies require that communities embrace a "do it yourself" ethos.  But doing it yourself requires training in how to do it.  EntreWorks can help train community leaders to design and implement effective economic development strategies.  Erik Pages is a lead trainer for the International Economic Development Council (IEDC) and other leading industry associations.  In addition, he has designed and presented more than 250 training modules to community leaders from more than 40 states.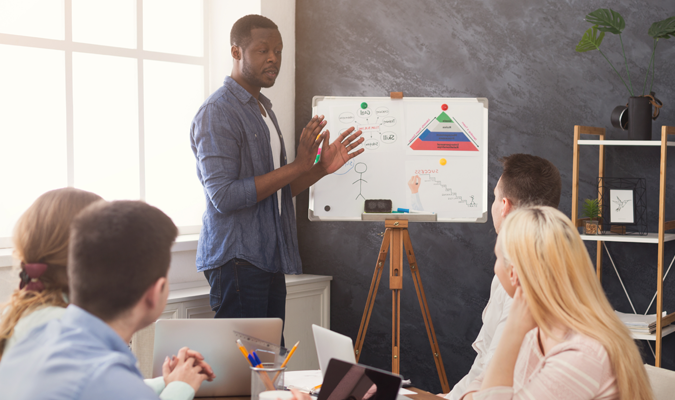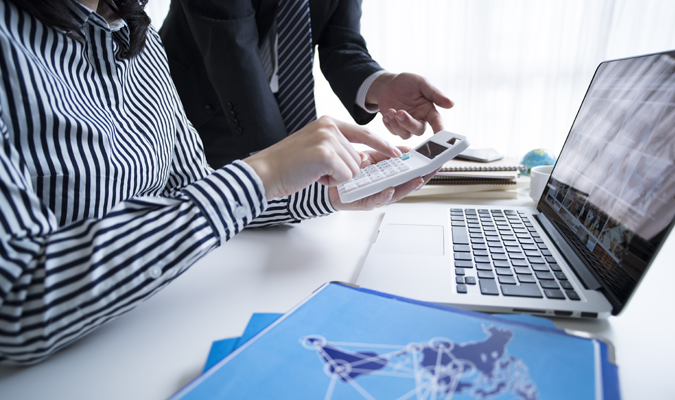 Program Evaluation and Performance Measurement
As an economic developer, you often "are what you count."  Effective program assessment must be a part of world-class economic development strategies.  EntreWorks Consulting can help design innovative performance measurement systems or help evaluate systems and programs already in place.
Research / Writing / Advocacy
If you want your voice to be heard in Washington, in state capitols or in your own community, you need to develop a coherent and compelling message. EntreWorks Consulting can help with crafting your message, identifying key audiences, and delivering that message.  We have successfully built bi-partisan coalitions to support creation and re-authorization of new economic development programs as well as major improvements to policies affecting military base redevelopment, public private partnerships, and capital access for small businesses.   In addition, Erik Pages of EntreWorks is widely-sought-after speaker who is available to address town meetings, conferences, or other convenings of business leaders, economic development practitioners, non-profit groups and others.   Presentations can include keynote speeches, group facilitation, or detailed hands-on training.